Product
Negative Pressure Exhaust Fan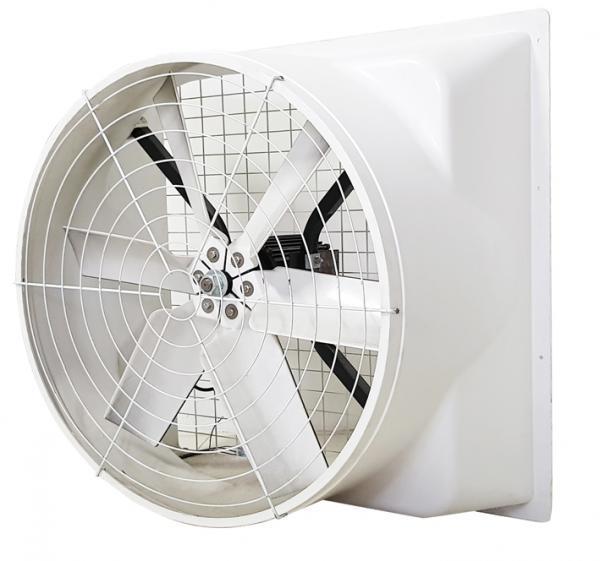 Product ID: SFSMC-36
Characteristic Feature:
Designed with high efficiency, Exhausted ultra air flow ;Low rotational speed, Low noise, Low power consumption.
Designed with special diversion, reduce impeded by air; The blades pulley are corrected by the balance, steady.
I unit product more efficient an area of over 100 square meters; Neither any capacity, Nor the tube pipe, Any where is installed.
Specifications:
Models: SFSMC-36
Power(W): 1500
HP:2
Voltage:3Ø*220/380V
Frenquency(HZ):60
RPM:650
CMM:330
CMH:19800
dB(A):79-84
WEIGHT(KG):52
Propeller Inch:36"
Type: Direct Type
Contact Detail
| | |
| --- | --- |
| CEO: | Mr. Sky Chen |
| Contact: | Assistant Vice President Jacky Chen |
| Address: | 1F, No. 1-12, Yung An Rd., Lin Ney Hsiang Yunlin Hsien, 64344 Taiwan |
| TEL: | 886-5-5896072 |
| FAX: | 886-5-5896056 |
| Email: | shufarn.taiwan@gmail.com |
| URL: | http://www.e-sf.com.tw |
| ZIP: | 64344 |